A Controller for the real world.
A small wearable controller that sits comfortably between your index and middle fingers and connects to your phone via Bluetooth. Litho allows for intuitive and precise input with its touch surface on the underside, custom haptic feedback system and array of motion-tracking sensors.
See hardware
Development tools for the world beyond your screen.
LITHO's tracking technology unlocks the powerful potential of real world interaction. Design unique spatial interactions to create more dynamic, intuitive and precise mobile augmented reality applications than ever before.    
See Software
Diorama - a tool for making movies in the World around you.
Diorama is a filmmaking app for Litho. It enables you to produce far more sophisticated visual effects than possible with any existing mobile app. It's also a cheaper, quicker and more intuitive alternative to specialist desktop software (e.g Adobe After Effects or Cinema 4D). 
Get Diorama
Trackpad
A capacitive touchpad on the underside of the device provides you with accurate (x,y) coordinates.
Device Connection UI
The Unity SDK comes with a UI system that lets you easily connect a Litho device to your phone, and takes you through the Litho onboarding process.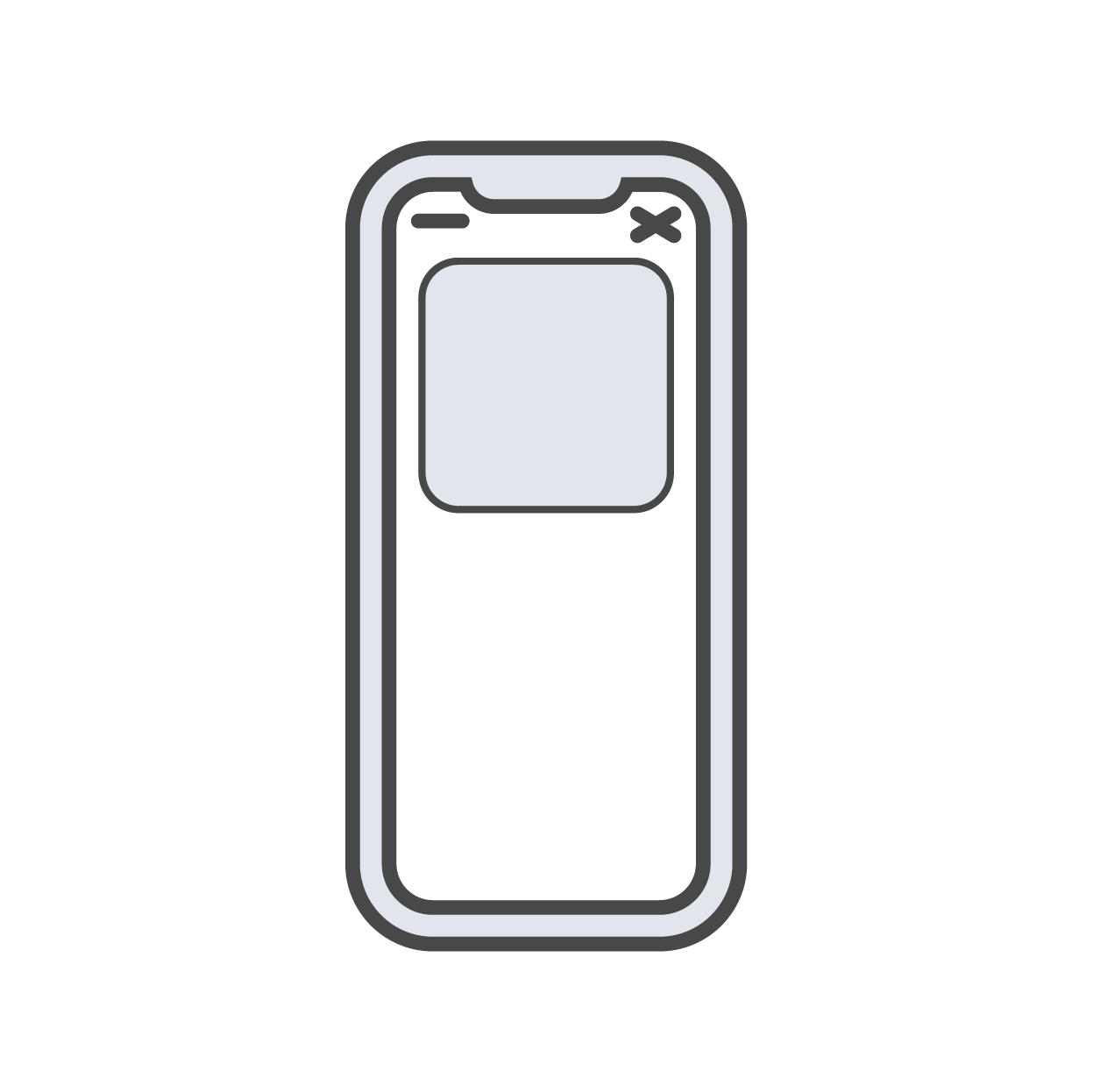 Haptic Feedback
Litho has a Linear Resonant Actuator which provides feedback when the trackpad is touched. Full haptic customisation in SDK coming soon.
Object Manipulation
The SDK provides an interaction framework of off-the-shelf solutions for interactions such as object creation, scaling, rotation, selection and movement.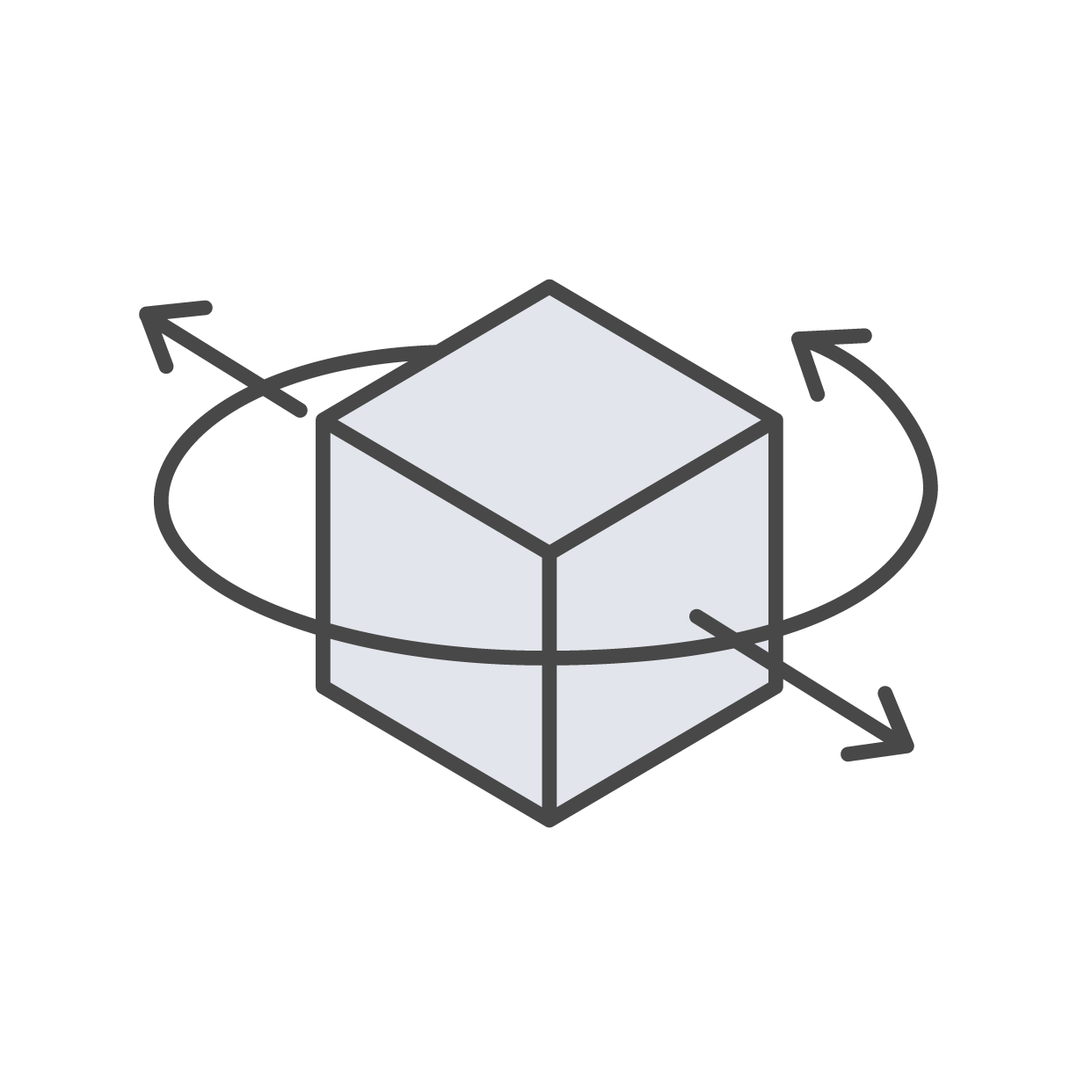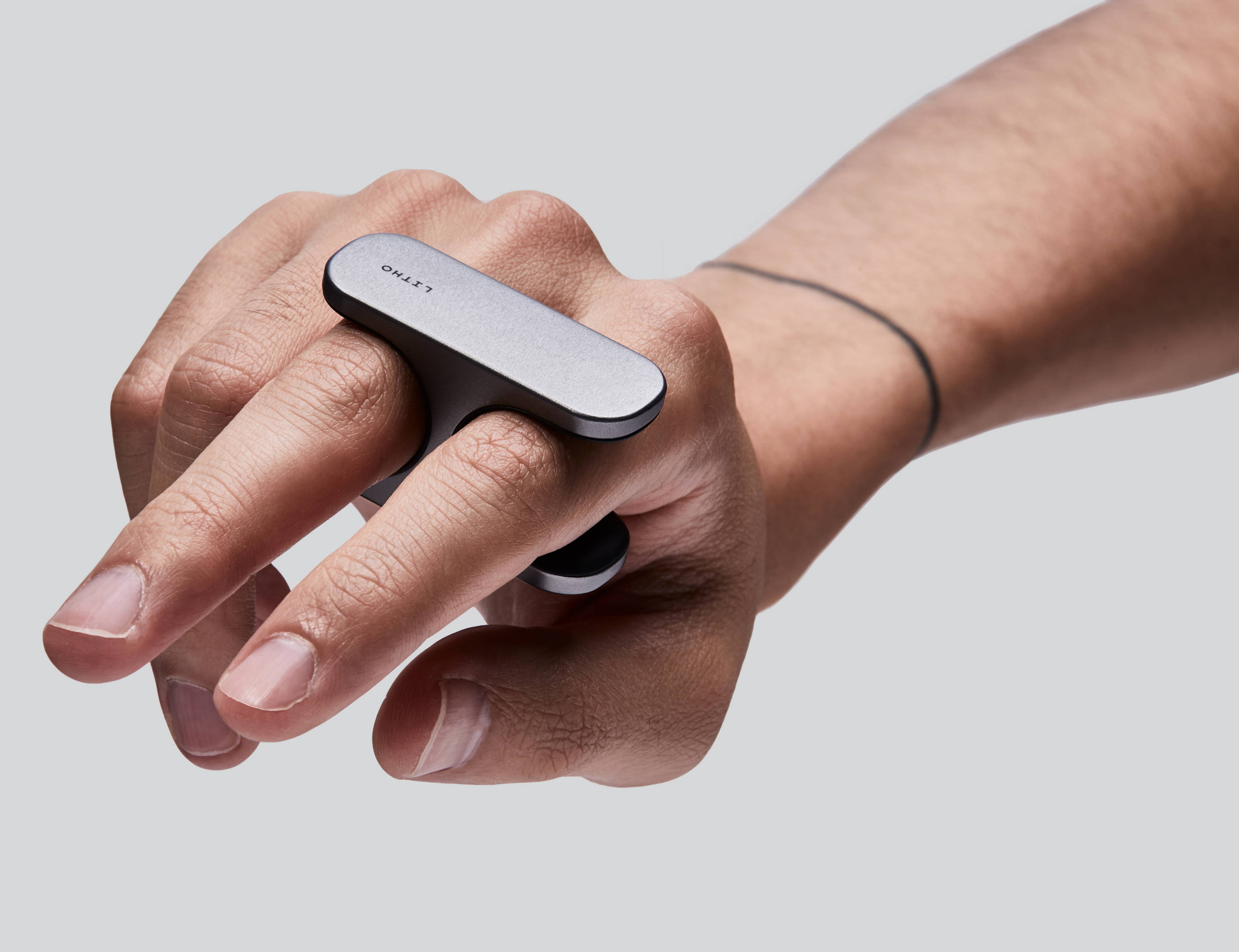 About Us
Litho was founded by Nat Martin in 2017 with the goal of creating technologies that are not a barrier to the real world, but instead are tools to enhance and engage with it.
Our first step towards this goal has been making Litho - an intuitive wearable Bluetooth controller that puts augmented reality at everybody's fingertips. Litho comes with a Unity SDK which gives developers a complete toolkit for creating interactive augmented reality experiences, across many different platforms.
So far, we have shipped thousands of Litho Developer Kits and partnered with some visionary people. Our Community of Litho users have given us more great ideas than we could have ever imagined. Together, we're deciding what the future of spatial computing will look like.
choosing a selection results in a full page refresh