A Controller for the real world.
A small wearable controller that sits comfortably between your index and middle fingers and connects to your phone via Bluetooth. Litho allows for intuitive and precise input with its touch surface on the underside, custom haptic feedback system and array of motion-tracking sensors.
See hardware
Development tools for the world beyond your screen.
LITHO's tracking technology unlocks the powerful potential of real world interaction. Design unique spatial interactions to create more dynamic, intuitive and precise mobile augmented reality applications than ever before.
See Software
Trackpad
A capacitive touchpad on the underside of the device provides you with accurate (x,y) coordinates.
Device Connection UI
The Unity SDK comes with a UI system that lets you easily connect a Litho device to your phone, and takes you through the Litho onboarding process.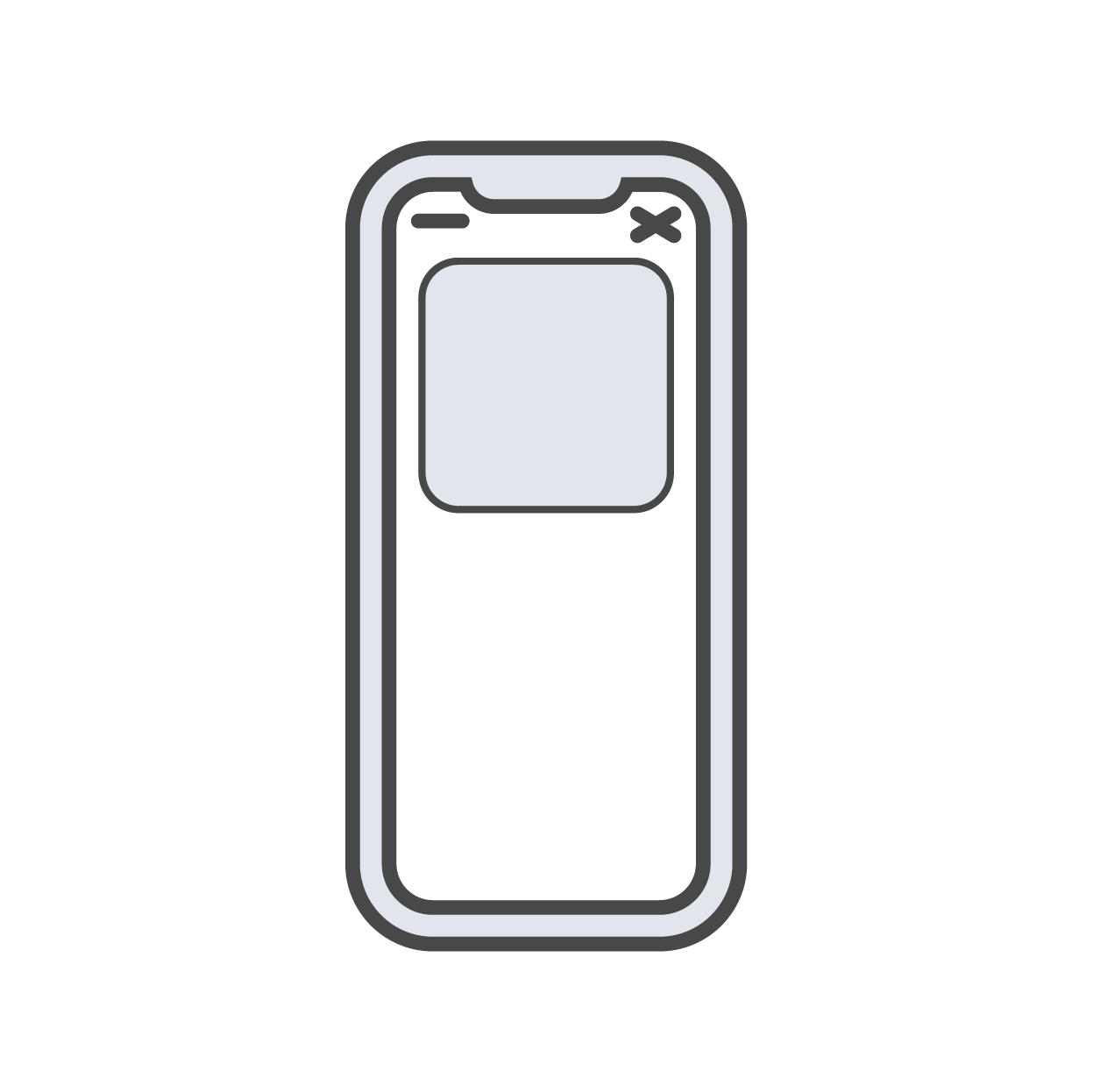 Haptic Feedback
Litho has a Linear Resonant Actuator which provides feedback when the trackpad is touched. Full haptic customisation in SDK coming soon.
Object Manipulation
The SDK provides an interaction framework of off-the-shelf solutions for interactions such as object creation, scaling, rotation, selection and movement.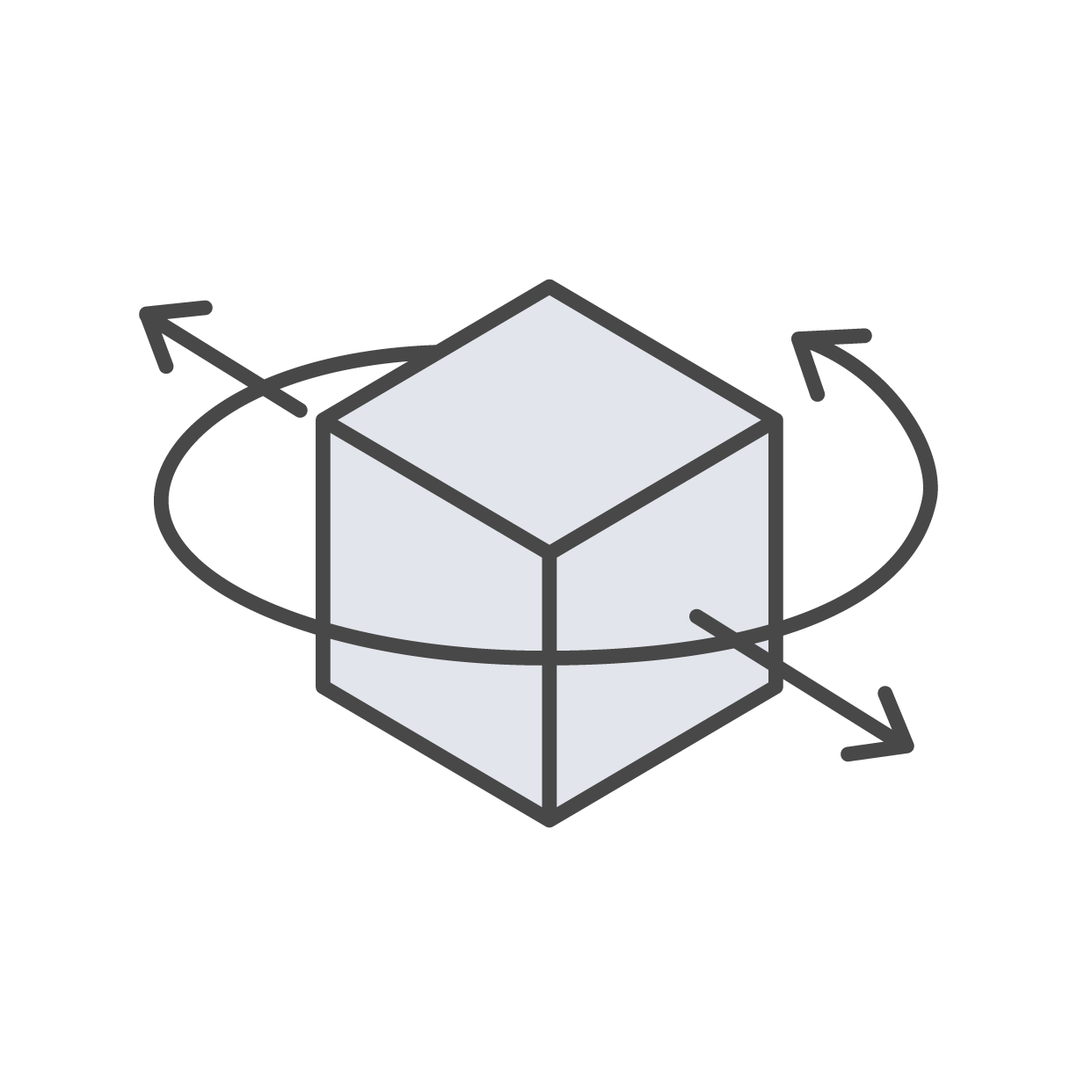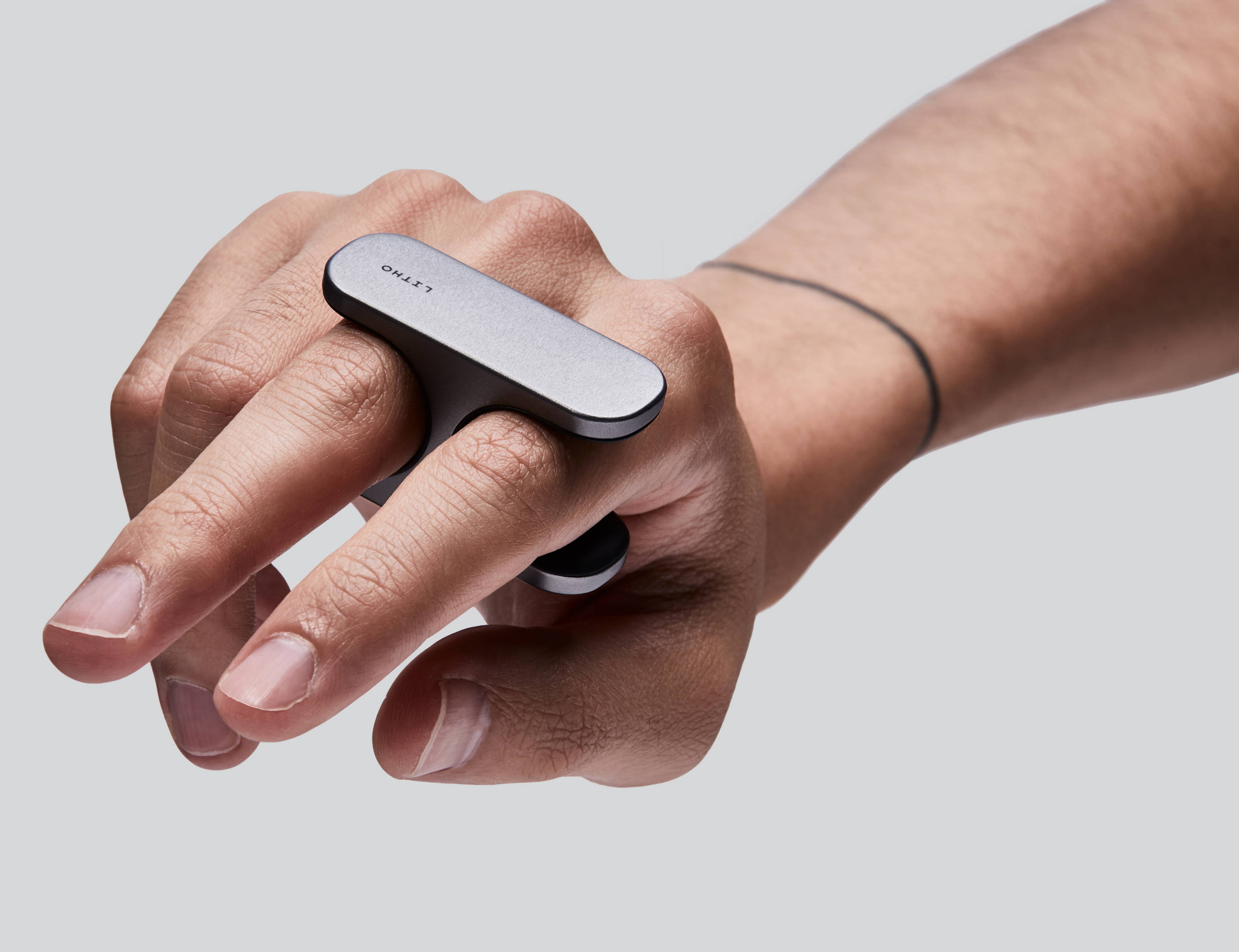 Join a community pioneering the future of digital interaction.
Get technical support, discuss feedback and share creations when we invite you to our online Litho Community. Plus, get to know a group of leading AR creators while you're there.
Join
choosing a selection results in a full page refresh